Telegram rolls out new update with support for multiple accounts, themes and quick replies
Telegram is here again with yet another new update which comes packed with some awesome new features and improvements. The latest update comes with Telegram users themes, support for multiple accounts, as well as quick replies. 
For those using the telegram app on your iOS device, there is  a new Appearance setting, which will now allow you to choose between four different themes. Some of these themes even allow you to further customize the look of the app by picking an accent colour.
For Android telegram users, the latest update has also introduced support for multiple accounts. So starting from the current version 4.7, you will now be able to add up to three telegram accounts with three different phone numbers on a single app and switch between then from the menu.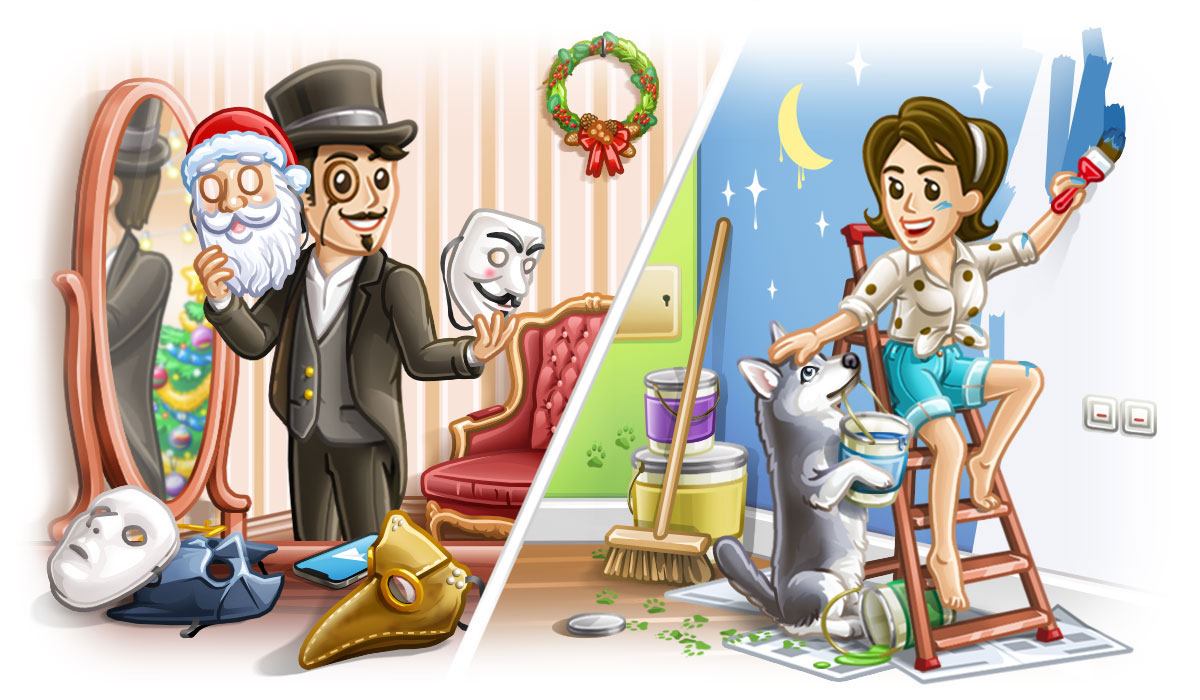 You will also get notifications on all 3 accounts simultaneously irrespective of the one you are logged on to. You also have the option to customize the notification to your own preference.
The last feature added to the new update for both Android and iOS users is the quick reply which can be used by swiping left on any message in a chat. The latest telegram version 4.7 is already rolling out to android and iOS users and can be downloaded from the respective app store.