OnePlus 3 and OnePlus 3t users to also get the Face Unlock Feature Soon
OnePlus launched the OnePlus 5t late last year, and aside the fact that it was the first smartphone from the company to feature near bezeless display it's also the first from the company with Face Unlock security feature.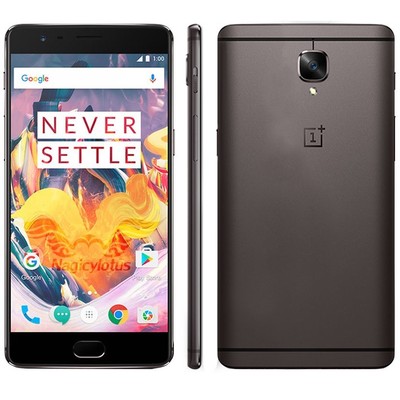 The Face Unlock was really welcomed by many OnePlus users and this made the company introduce the feature to some of it's other smartphones.
About 3 weeks ago, OnePlus promised to introduce the feature to OnePlus 5 users also and about a week ago the update was rolled out to Oneplus 5 users through a software update. Now OnePlus' co-founder Carl Pei has confirmed during an interview with CNET that the OnePlus 3 and OnePlus 3T will be getting the Face Unlock feature as well.
According to Carl Pei he said "there's no reason to withhold features we can easily implement."
At the moment, there is no official date as to when the feature will be available for OnePlus 3 and OnePlus 3t users, we expect it to roll out in the next beta update.