Hackers Now Use Google's YouTube Ads to Mine Cryptocurrency
Crypto currencies are currently getting more popular everyday by day due to the sudden skyrocket of the value of bitcoin. We now have more people trying to invest in digital currency as well as more crypto miners. What this means is that mining won't be as easy as it used to be and hackers are now finding new ways to mine crypto coins.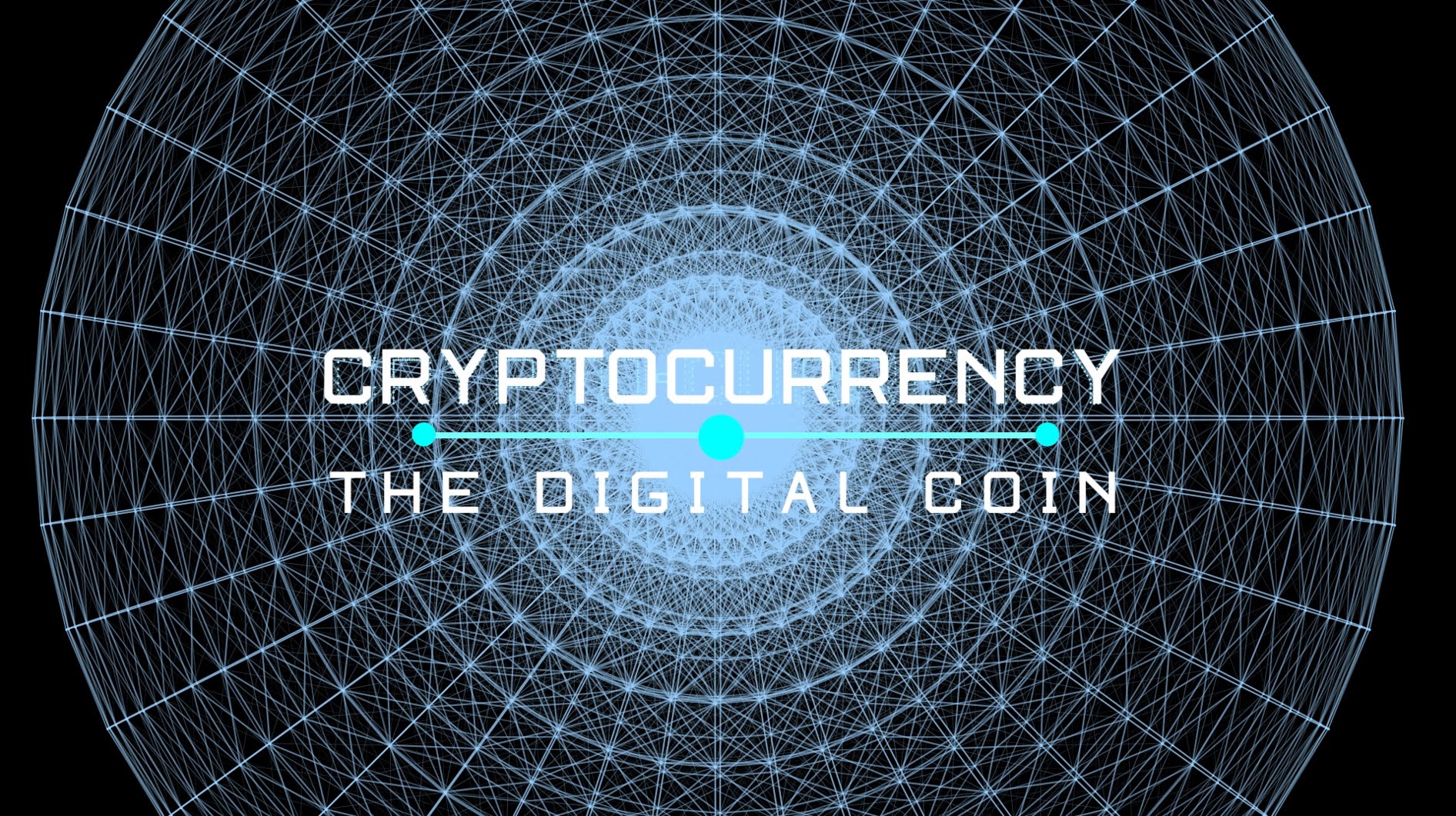 We have read about several websites caught mining digital coins using visitors CPU power. The technique to use processor power to mine digital coin is now used by malware creators as well as website owners. Now it seems crytojacking has been taken to a whole new level as hackers are now using Google's advertising service on YouTube.
According to reports from Ars Technica, on Friday users on social networking platforms started to complain that YouTube ads were triggering their Anti-virus software. Their antivirus was recognizing a script from a service called Coinhive. The script was reportedly used by hackers to mine Monero coins using victims CPU power.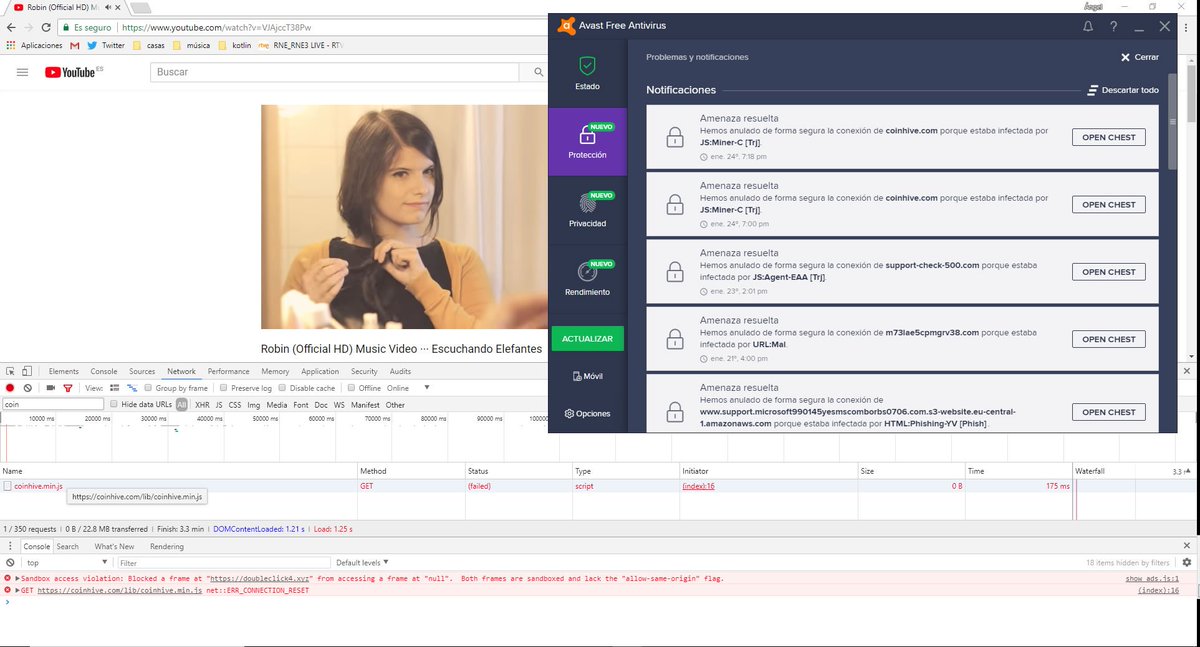 The ads running the script were found to be consuming up to 80% of the CPU power and the worst part was that neither YouTube nor the victims were aware of what was going on except those that had active antivirus installed on thier PC.
Trend Micro reported that these ads started spreading to victims based in Japan, France, Taiwan, Italy and Spain. Google later reacted to the case and said that the advertisements were blocked in two hours. 
According to Google's spokesperson, he said:
"Mining cryptocurrency through ads is a relatively new form of abuse that violates our policies and one that we've been monitoring actively."
So I guess the best way to prevent hackers from mining cryptocurrencies with your PC is to make sure you have an antivirus installed and it's up to date.