Chinese National Pleads Guilty to Selling Counterfeit iPhones and iPads Worth $1.1 million in the US
A 43 year old Chinese National who goes by the name "Jianhua "Jeff" Li" has pleaded guilty to charges related to a criminal operation, in a U.S. District Court in New Jersey. Li who was living in the U.S. on a student visa sold $1.1 million worth of fake Apple iPhone and iPad devices in the United States within a period of 5 years.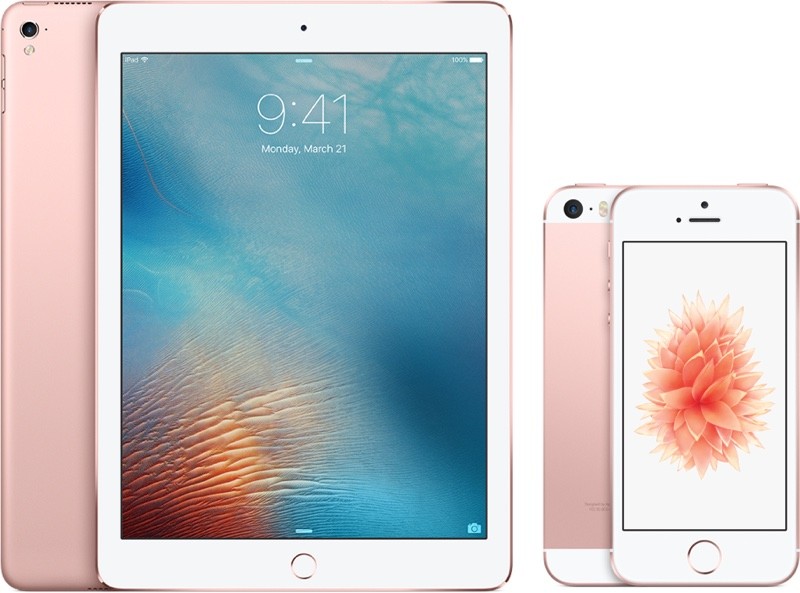 The accused and 2 other accomplice smuggled about 40,000 Apple devices and accessories into the US between July of 2009 and January of 2014. In other to avoid detection by U.S. Customs and Border Protection officials, Li shipped the devices and the labels bearing counterfeit trademarks into the US separately after which they were been assembled and distributed to other parts of the country through the help of other associates.
The suspect already admitted to one count charge of conspiracy to traffic in counterfeit goods and labels, and to smuggle goods into the United States, and to one count of trafficking in counterfeit goods. He and his other associates will be sentenced on May 30th.